Gilbert News
Discover key business development news, available resources for businesses, relocation insight, and more for Gilbert, Arizona.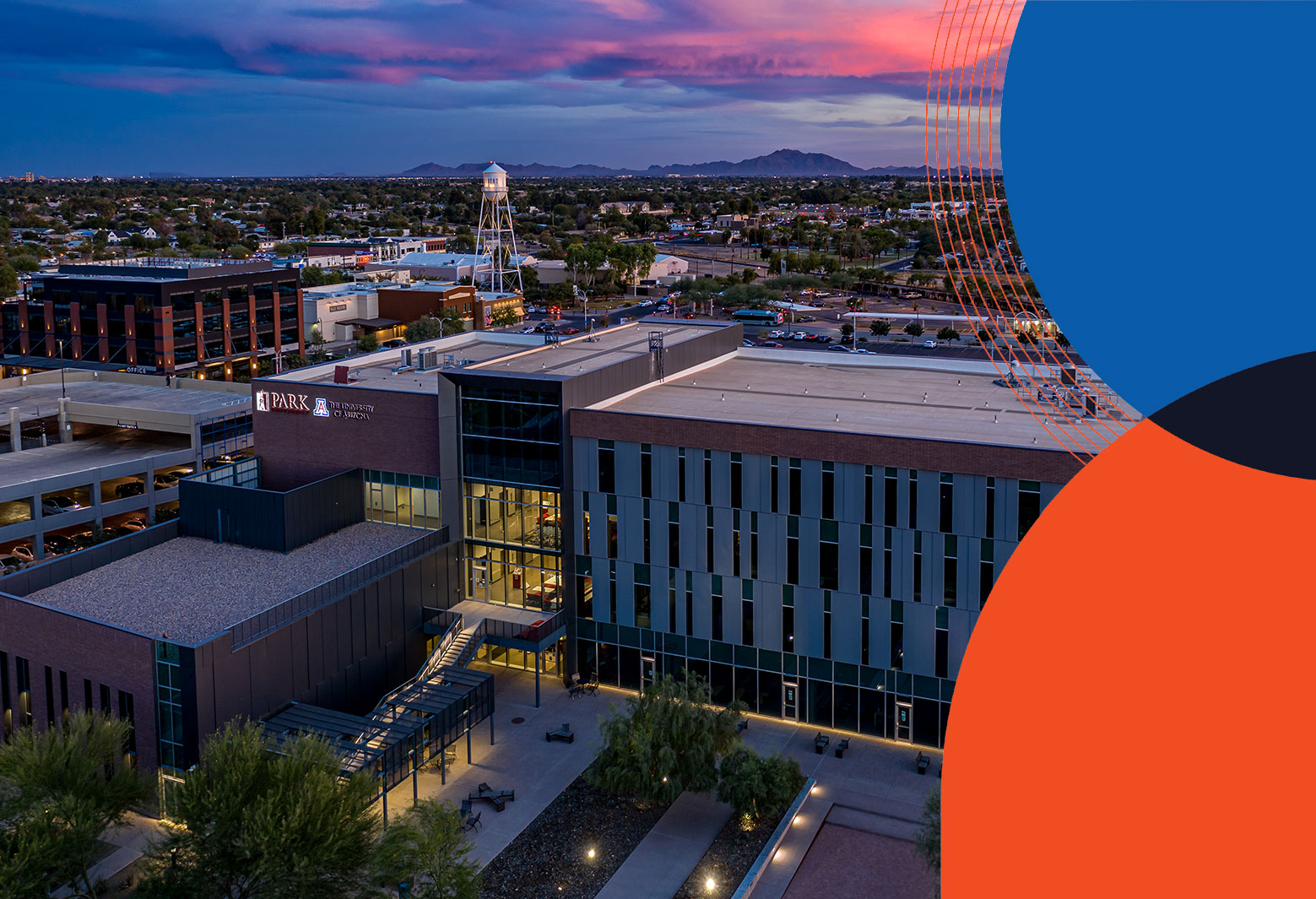 Gilbert is proud to offer a new online professional skills training course created in partnership with Maricopa Community Colleges.
The self-paced training is free for all Gilbert residents and employees of Gilbert-based businesses.
read more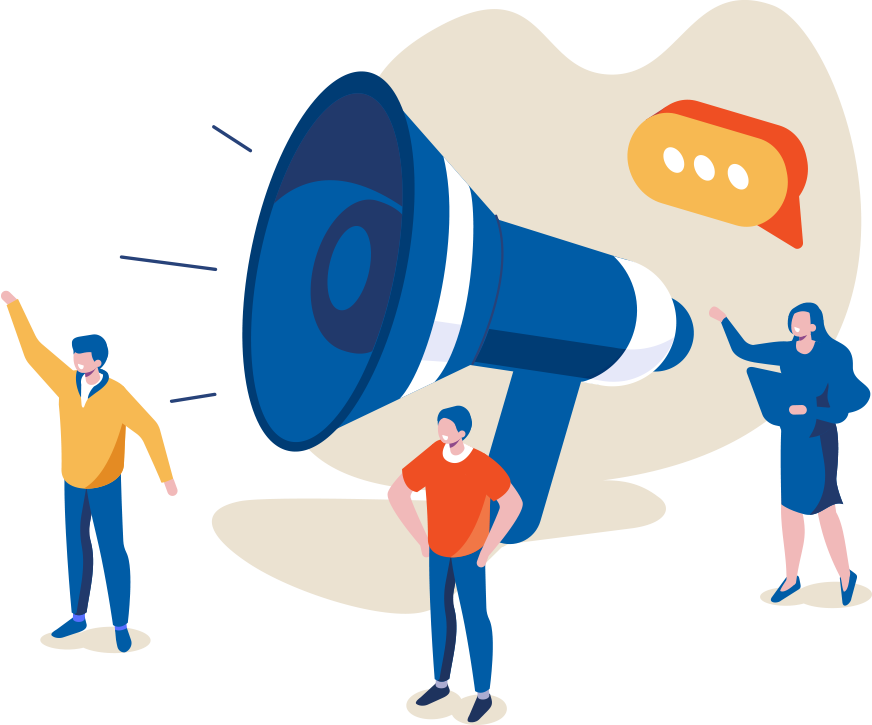 Dec 2022 15
Gilbert, Ariz. - The University of Arizona College of Nursing received the green light to expand its educational offerings in Gilbert, Arizona, thanks to a favorable vote by the Gilbert Town Council last night. With the council's approval of a lease agreement with...
TELL ME MORE ABOUT GILBERT, ARIZONA