Gilbert News
Discover key business development news, available resources for businesses, relocation insight, and more for Gilbert, Arizona.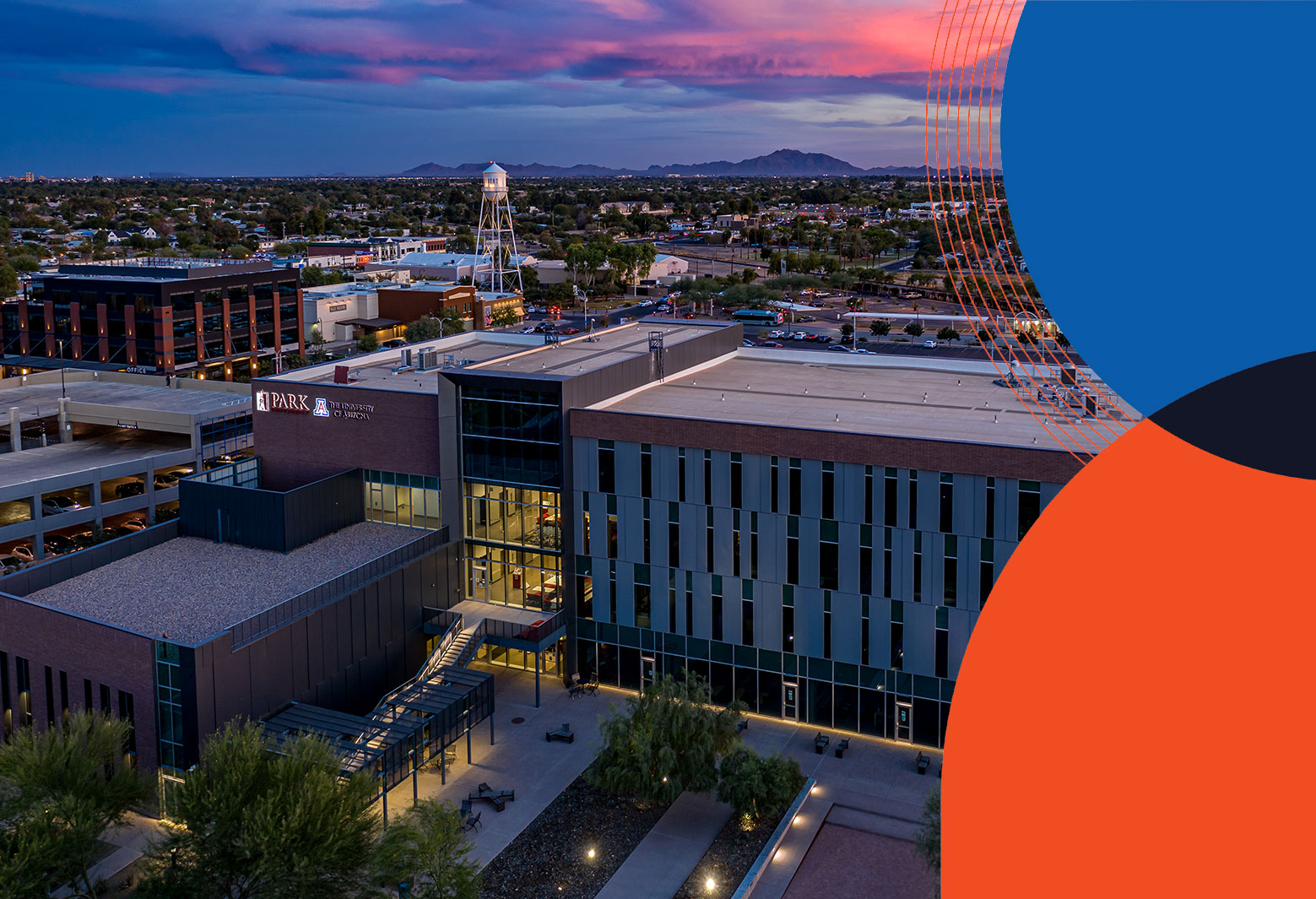 Gilbert-based innovative edtech startup, Elevate, is excited to announce its groundbreaking partnership with Gilbert, Ariz. on their technology sales training and support program aimed at redefining workforce readiness. Through this first of its kind collaboration,...
read more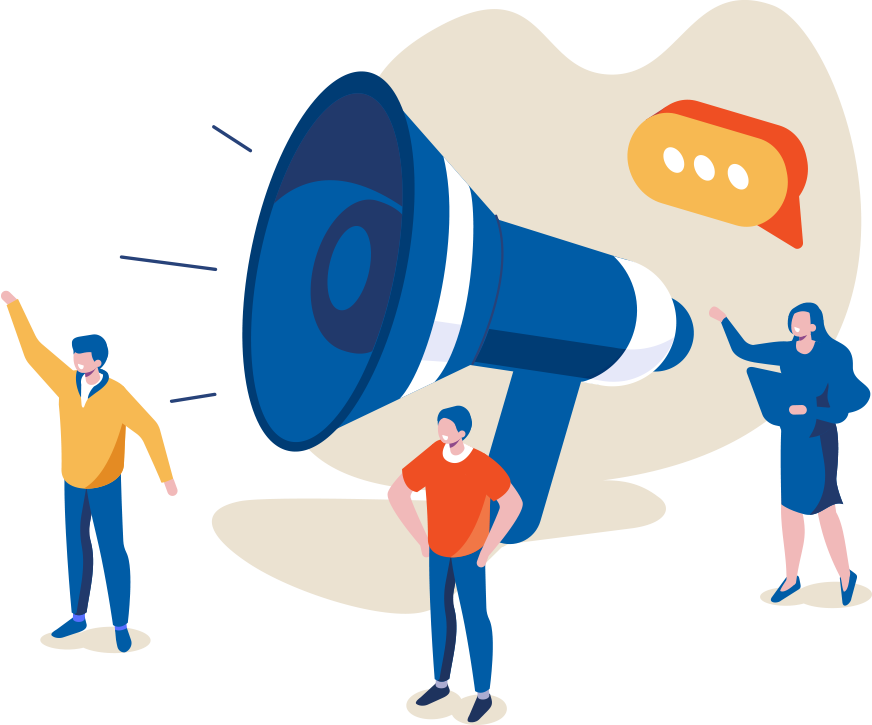 Sep 2023 27
The Green Business certification will enhance the Town's Green Gilbert Business Partner program, an initiative that encourages pollution prevention, waste reduction and water use efficiency.
TELL ME MORE ABOUT GILBERT, ARIZONA