Gilbert News
Discover key business development news, available resources for businesses, relocation insight, and more for Gilbert, Arizona.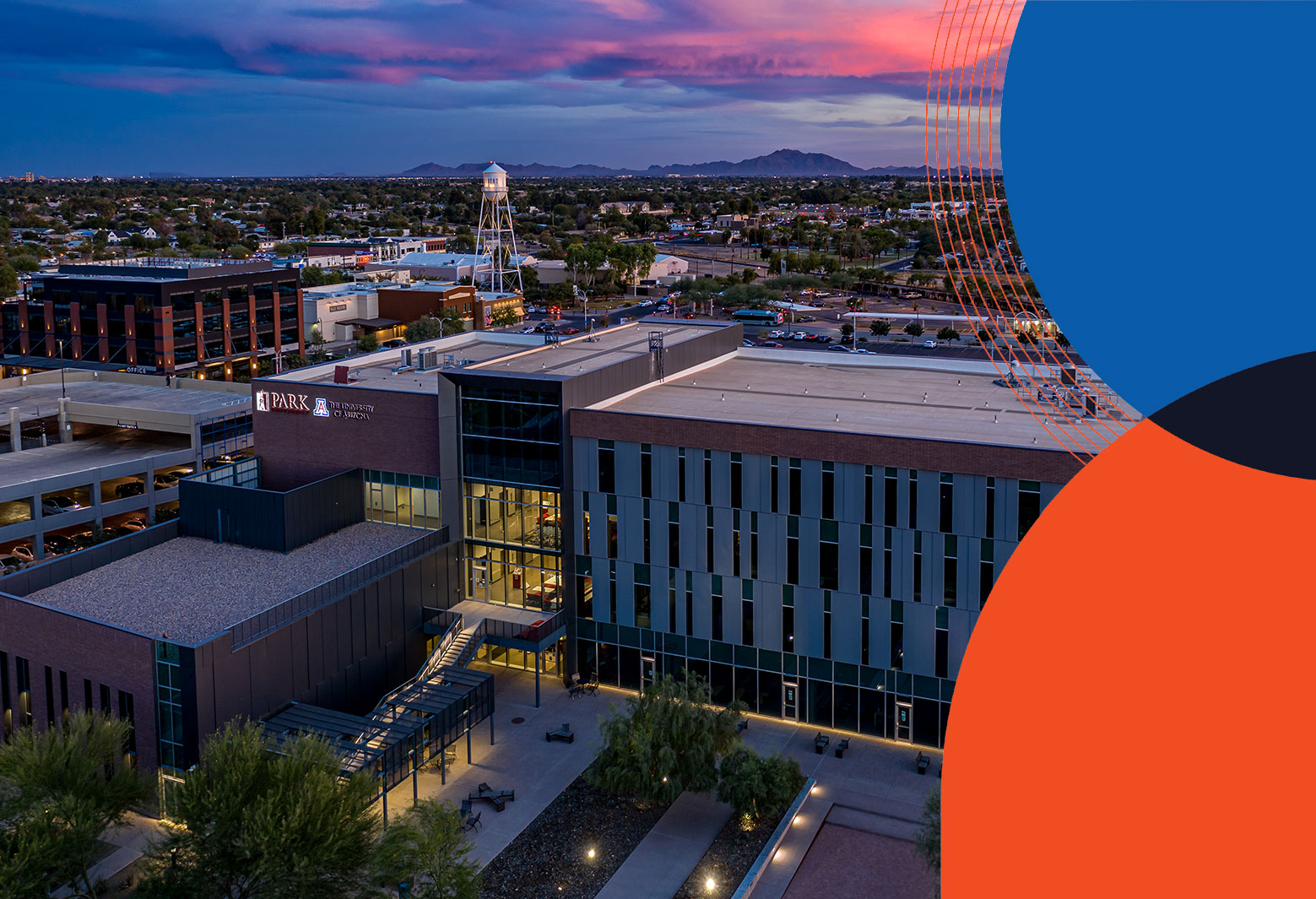 For media inquiries, please contact Kiley Phillips, Marketing and Communications Administrator, at kiley.phillips@gilbertaz.gov or (480) 243-0335.
A new report details the rapid growth of Arizona's tech sector during the pandemic, ranking eighth in the nation for tech job gains in the past year. What's more, Arizona also ranked fifth in projected tech job growth from 2020 to 2030, showing that momentum is expected to continue for years to come.
read more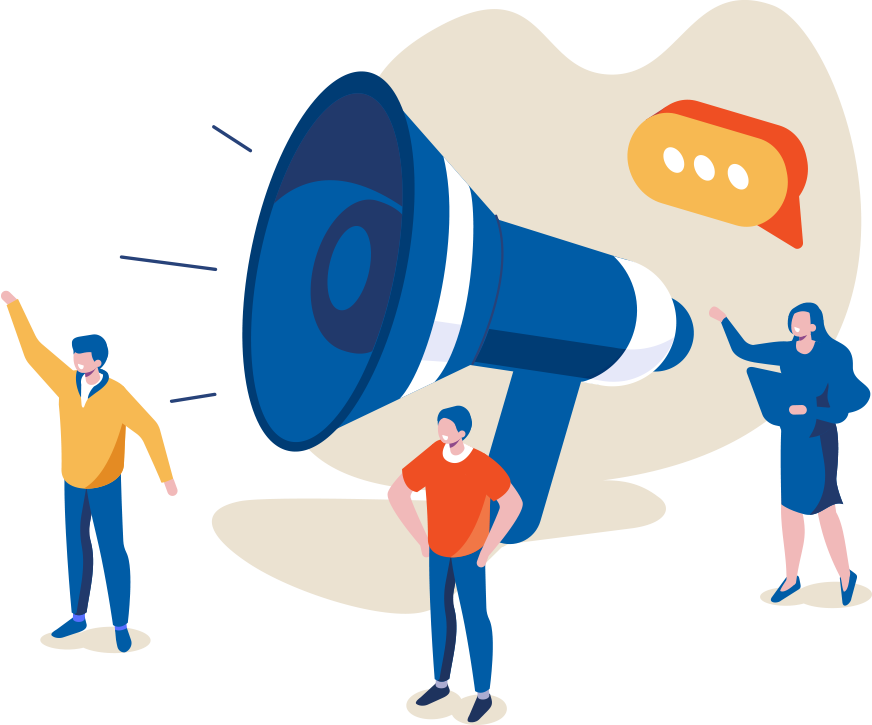 Jan 2021 19
The homeownership rate in America peaked at a little more than 69% in 2004 before falling to 63.7% in 2016, according to U.S. Census data. Despite the fact that it has rebounded to a little more than 65% in 2019 overall, only 36.4% of Americans younger than 35 own their homes. It may be easier in some places, though, for this young cohort to buy homes. To that end, SmartAsset crunched the numbers to find the cities where people younger than the age of 35 are most likely to own their own home – and to see where this number has gone up in recent years.
TELL ME MORE ABOUT GILBERT, ARIZONA