Gilbert News
Discover key business development news, available resources for businesses, relocation insight, and more for Gilbert, Arizona.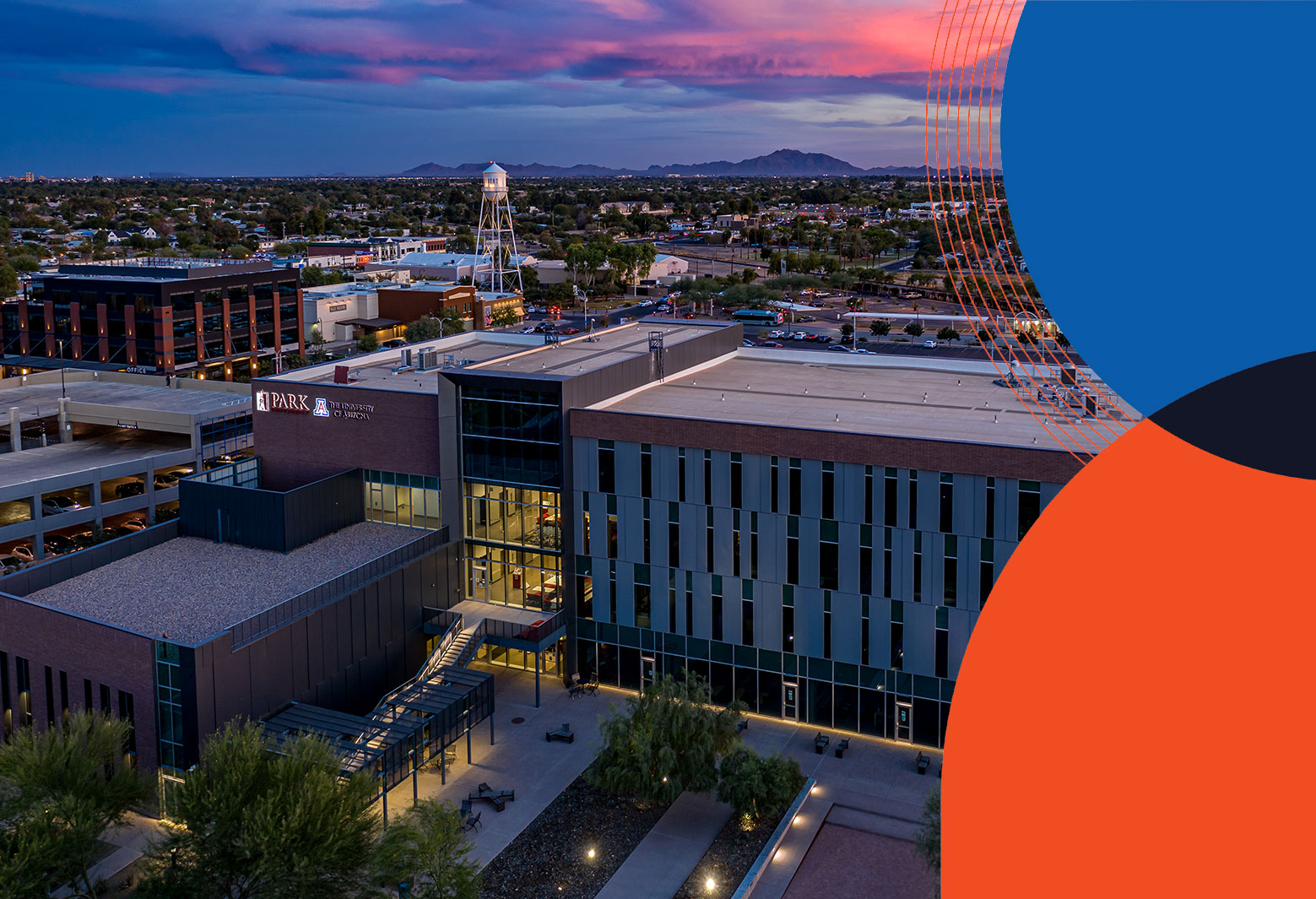 This article by Andy Blye originally appeared in the Phoenix Business Journal. Health scares have a way of reorienting priorities, a phenomenon many have experienced during the Covid-19 pandemic. For Drew Mercer, that reorienting event happened when he was diagnosed...
read more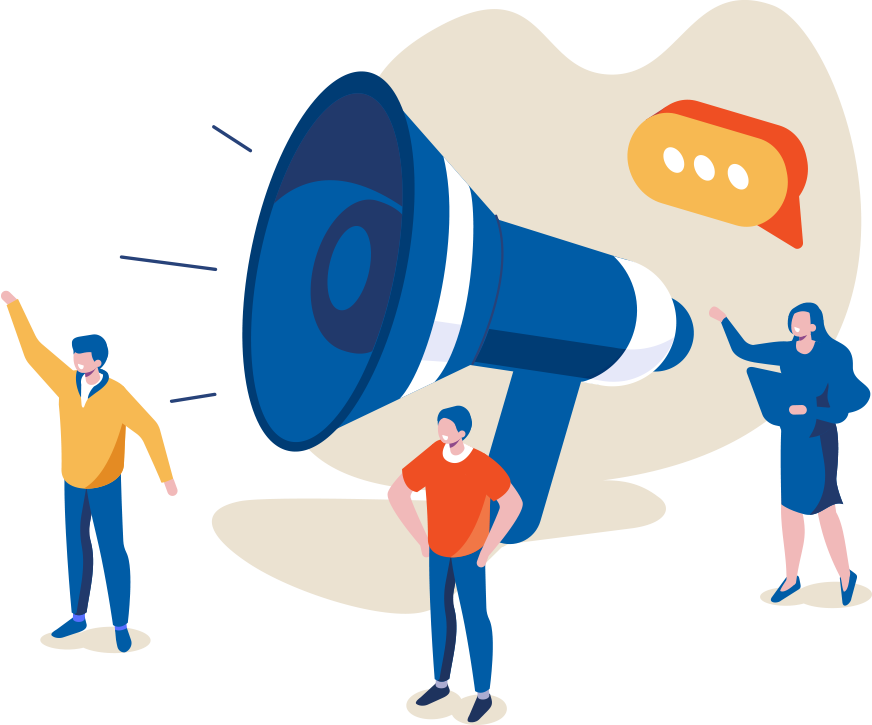 Apr 2021 13
Gilbert is excited to announce that Sydney Bethel will be joining the Office of Economic Development in a brand-new position as Redevelopment Specialist. This position will serve as a liaison to the downtown Heritage District.
TELL ME MORE ABOUT GILBERT, ARIZONA