Talent Pipeline
With a median age of 33 and approximately 30% of the population between the ages of 25 and 44, Gilbert's residents are just embarking on the prolific years of their careers. In addition, Gilbert possesses a well-educated workforce with 45% holding a bachelor's degree or higher, an invaluable asset to local and regional companies.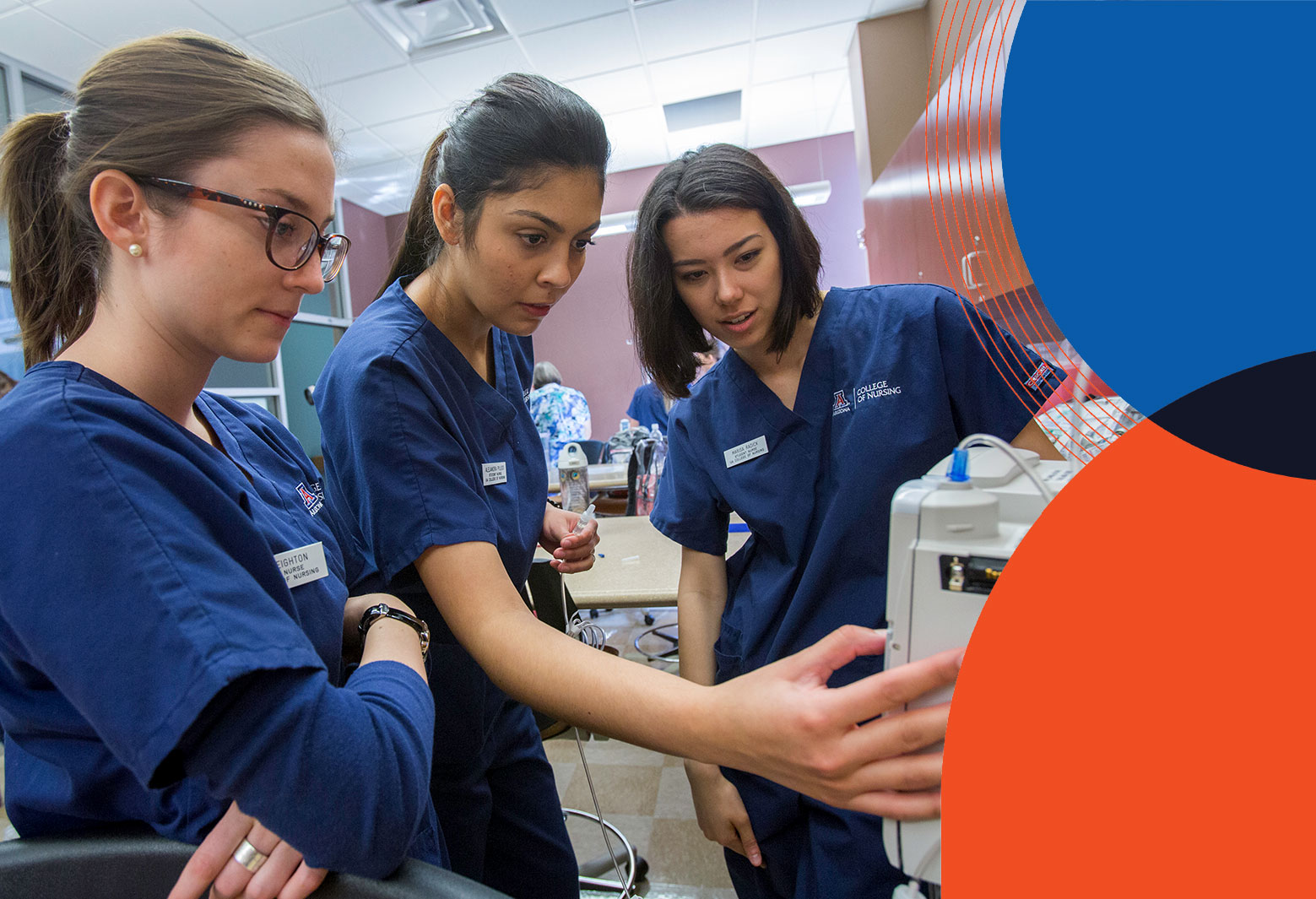 The community is home to 260,000 residents and access to a workforce of nearly one million individuals within a 30-minute commute.
Within a 30-minute commute from Gilbert:
70% of the Phoenix Metropolitan area's high tech workforce
60% of the Phoenix Metropolitan area's healthcare workforce
73% of the Phoenix Metropolitan area's engineering workforce
67% of the Phoenix Metropolitan area's advanced business services workforce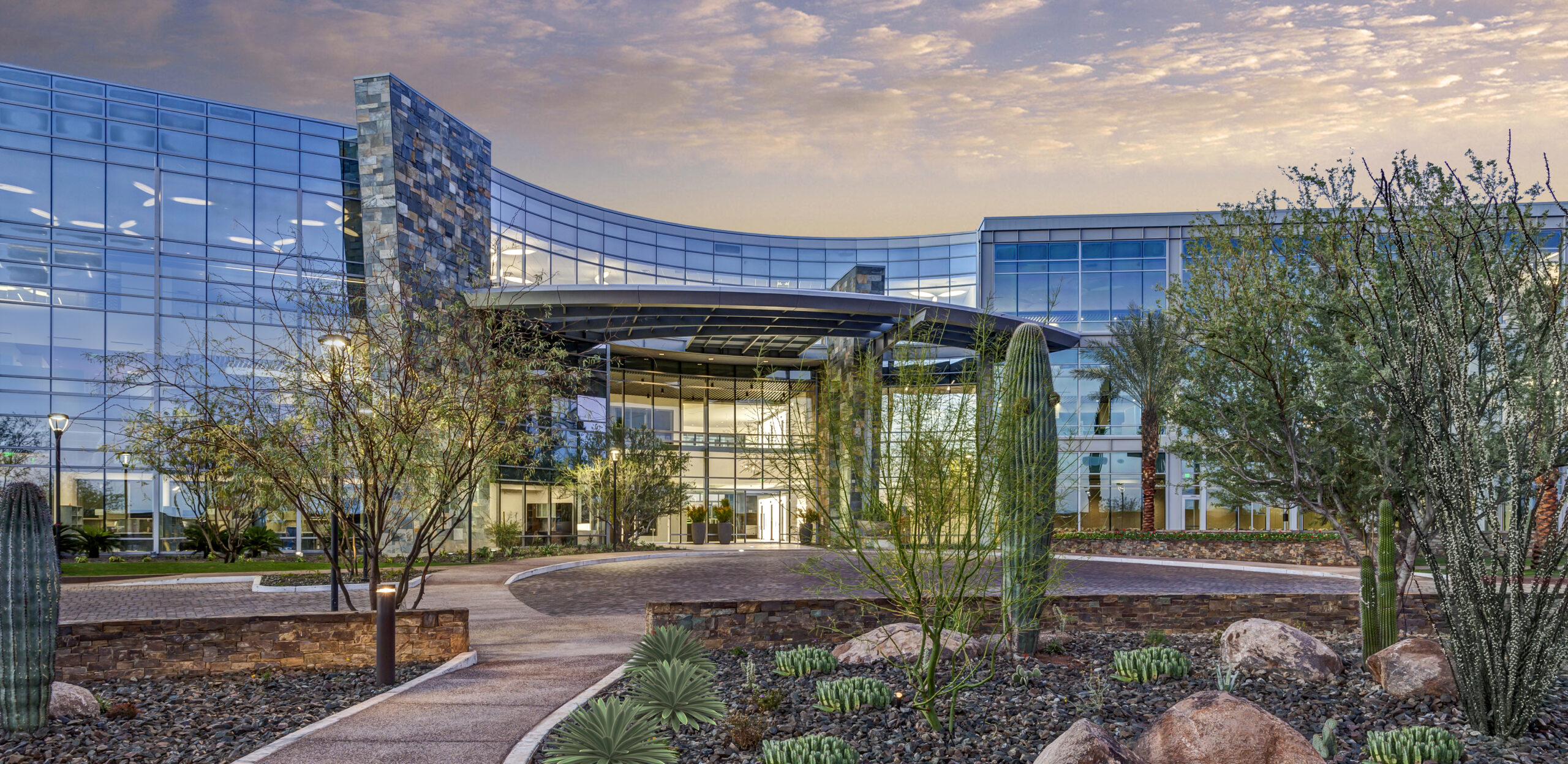 Employment Centers
From FY13 to FY21, $670 million of private investment and over 15 million square-feet of development has occurred in Gilbert's four employment centers. These corridors feature a high density of employment, ongoing public investment in infrastructure, and a diverse mix of development opportunities.
Education
Excellence in education is essential for Gilbert's strategic growth and of integral importance to the community's workforce development. As a result, the Gilbert Office of Economic Development works to align educational curriculum with Gilbert's industry needs to provide for tomorrow's workforce.
Gilbert's dense volume of educated residents boasts one of the highest concentrations of graduate and professional degrees among competing western U.S. cities, with 45% of residents holding a bachelor's degree or higher, which outpaces the national average of 33.6%.
Source: ESRI, 2018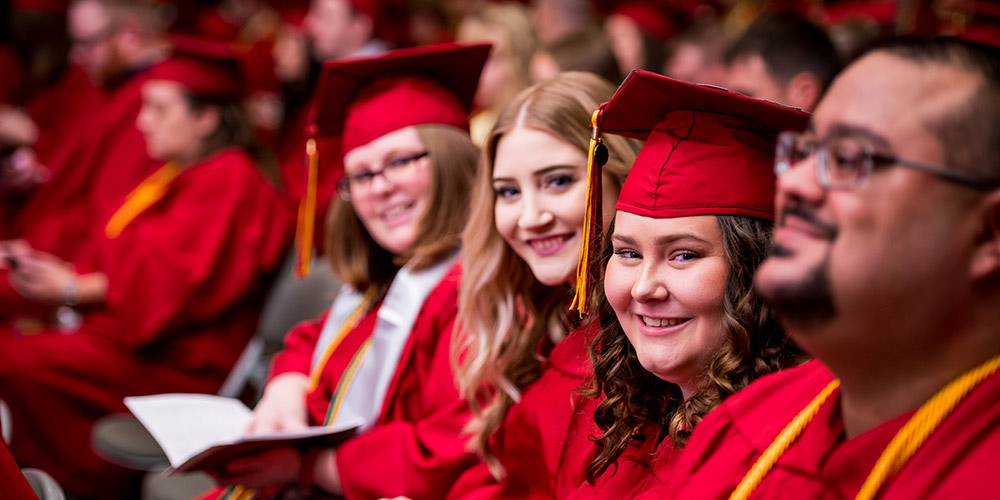 Arizona Higher Education
Opportunities in higher education and training are vital components of any organization's success. Gilbert is home to two higher education institutions, Park University and the University of Arizona, and is located in close proximity to Arizona State University's Polytechnic campus and Chandler-Gilbert Community College. There are also over 60 other colleges, universities, and technical schools within a 30-minute commute, providing multiple opportunities to establish a workforce with the appropriate skill set to advance your organization's productivity.
The community also works closely with these higher education institutions to identify workforce-related educational programming specific to the needs of local businesses.
Park University
Park University's Gilbert Campus serves traditional and non-traditional students looking to start or advance their career and to provide them with affordable and convenient educational programs. Programs are offered at the undergraduate and graduate level, as well as offering accelerated adult-learning options.
University of Arizona
The University of Arizona (UA) offers a Bachelor of Science in Nursing (BSN) out of Gilbert's University Building. The BSN pathway is devoted to blending conventional health care with complementary approaches to mind-body-spirit wellbeing. The four-semester, upper-division BSN Integrative Health program differs from the conventional BSN pathway in that it focuses on integrative health and wellbeing assessment and promotion. Offering an alternative to traditional biomedical and pharmacological options, integrative health promotes a healing-oriented, whole-person approach to health care. Conditions are clinically treated through a variety of methods, including lifestyle enhancement, nutrition, and appropriate biomedical therapies.
The UA also operates a coding boot camp out of Gilbert's University Building. Through a rigorous, immersive curriculum, students learn the skills needed to become proficient in front-end and back-end technologies in just 24 weeks. UA has plans to expand its Gilbert offerings in the future to also include Data Analytics.
Arizona State University Polytechnic Campus
Arizona State University (ASU) is a tier-one research university with over 250 majors for undergraduate students, as well as over 100 graduate, professional and doctoral programs. The University hosts one of the largest student populations in the United States with over 82,000 students across four campuses. The curriculum at ASU's Polytechnic Campus focuses on engineering, aviation, math, science, technology, entrepreneurship, and management. The campus is home to more than 40 degree programs with approximately 10,000 students. The 600-acre campus is adjacent to the Phoenix-Mesa Gateway Airport, one of the fastest growing commercial airports in the nation offering hands-on aviation and defense education.
Chandler-Gilbert Community College
Providing higher education in the Phoenix southeast valley since 1985, Chandler-Gilbert Community College (CGCC) serves more than 17,000 students annually and offers transferability to four-year degree programs.
CGCC is a leader in producing a qualified workforce through its 37 associate's degree programs that include biomedical research technology, nursing, law enforcement, pharmacy technology, and solar installation. In addition, CGCC offers strategic educational programming in aviation, information technologies, teacher education, engineering, automated manufacturing systems, electric utility, and crime and intelligence analysis. As part of the larger Maricopa Community Colleges system, CGCC has two campuses serving Gilbert including the Williams Campus shared with Arizona State University, Embry Riddle Aeronautical University, and an Air Force research laboratory.
A. T. Still University
A. T. Still University (ATSU) is a private health sciences university offering advanced medical degrees through the School of Osteopathic Medicine; School of Dentistry and Oral Health; and the School of Health Sciences. ATSU has over 1,000 students enrolled in Arizona pursuing one of 13 masters and doctorate degrees including a doctor of dental medicine (DMD), doctorate of Audiology (Au.D) and Doctor of Osteopathic Medicine (D.O.). ATSU is one of three medical schools in Arizona and the only dental school in the state.
Premier Education
In 2019, three school districts that are located in Gilbert were named Top 10 School Districts in Arizona; Chandler Unified School District, Gilbert Public School District, and Higley Unified School District. Students attending public school in Gilbert average better scores on the SAT and ACT than its state and national counterparts.
Save