Aerospace & Aviation
Arizona is home to more than 1,200 aerospace and defense companies that contribute almost $15 billion annually to the economy and provide more than 150,000 jobs.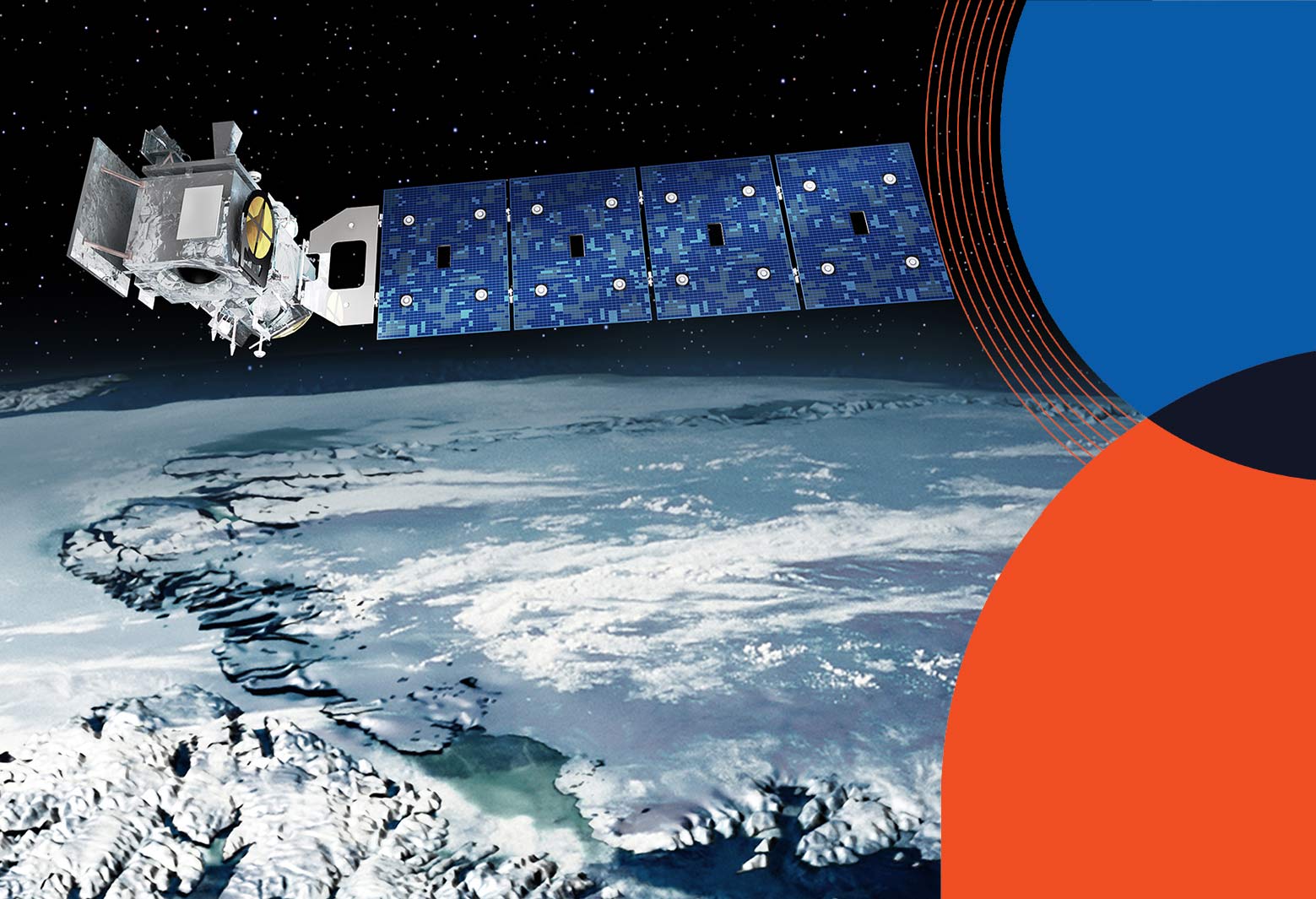 Rick Kettner, Northrop Grumman
Our Gilbert location is integral because it is tied to a legacy business started here. The abundance of technical resources in Phoenix's East Valley, most notably the specialized workforce from the progressive STEM education initiatives, give this area a significant advantage over other competitive markets in the science and technology industries.
Gilbert Job Growth 2016 – 2021
Degrees Awarded Related to Aerospace and Aviation Occupations
Aerospace and Aviation Jobs within a 30-minute commute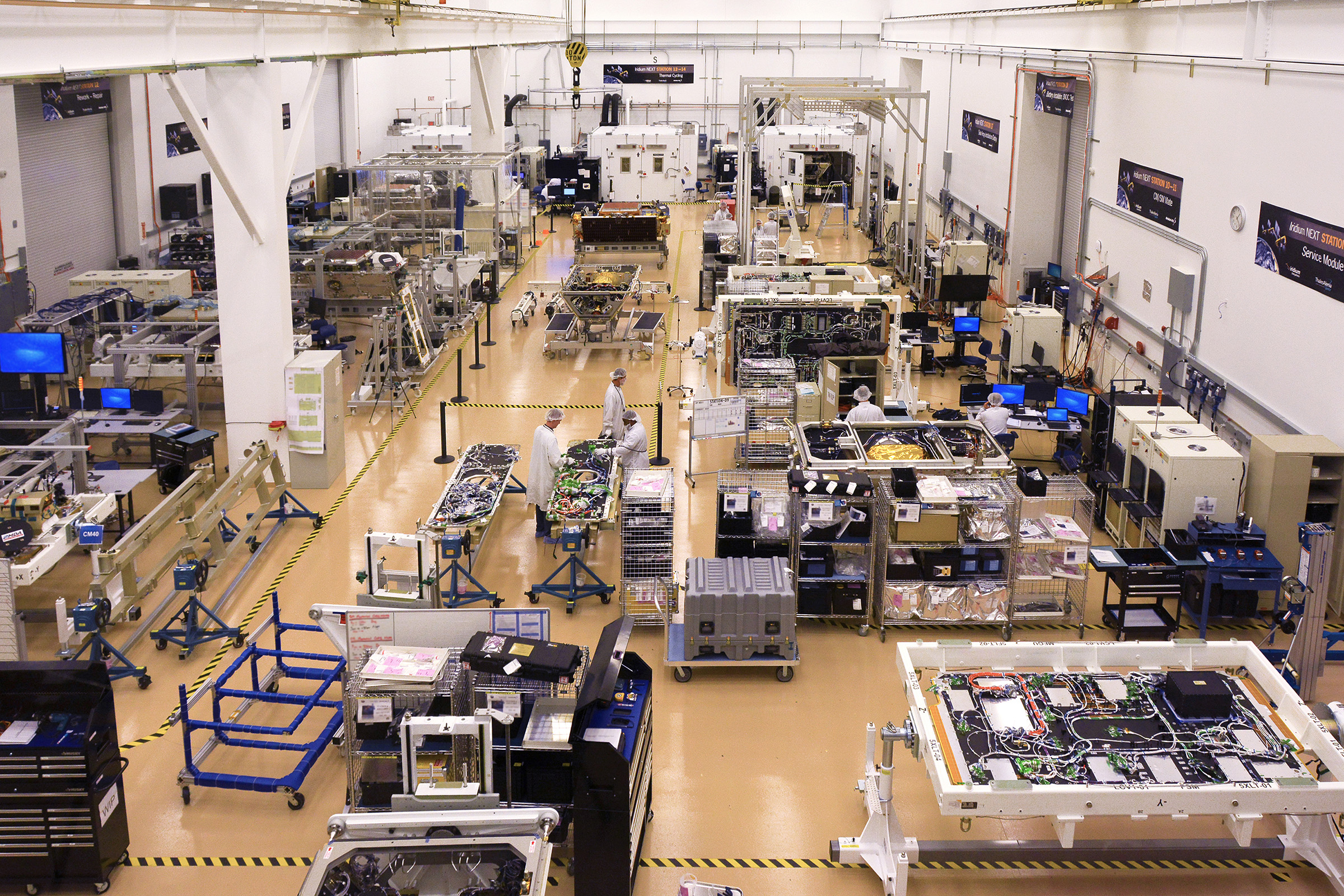 Overview
Located in the midst of the country's fourth-largest aerospace market, Gilbert, Arizona offers access to regional infrastructure, low operating costs, and the commitment of state and local leaders to the aerospace and defense sector making the community an optimum location for firms of any scale that are considering expansion or relocation.
Arizona offers both Foreign Trade Zone and Military Re-Use Zone incentives, which can provide the lowest effective tax rates available anywhere.
Greater Phoenix offers aviation-specific property tax abatement as one of its many business tax credits and other economic development programs. Plus with 330 Visual Flight Rules (VFR) days for easy flying and four airports with runways more than 7,000 feet, Gilbert is a great market that caters to both aerospace and aviation.
TELL ME MORE ABOUT GILBERT'S AEROSPACE & AVIATION INDUSTRY