Gilbert News
Discover key business development news, available resources for businesses, relocation insight, and more for Gilbert, Arizona.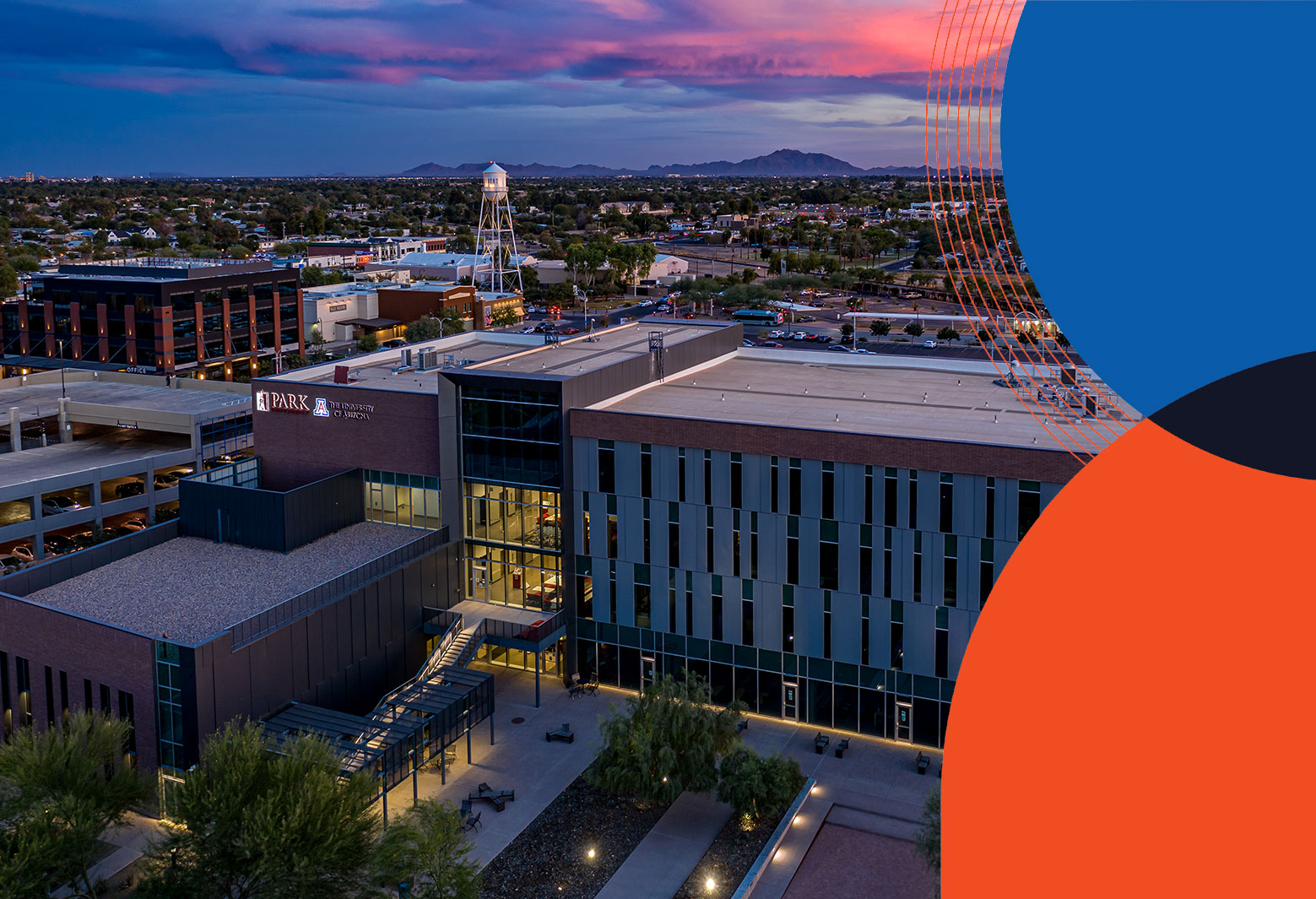 For media inquiries, please contact Kiley Phillips, Marketing and Communications Administrator, at kiley.phillips@gilbertaz.gov or (480) 243-0335.
A new report details the rapid growth of Arizona's tech sector during the pandemic, ranking eighth in the nation for tech job gains in the past year. What's more, Arizona also ranked fifth in projected tech job growth from 2020 to 2030, showing that momentum is expected to continue for years to come.
read more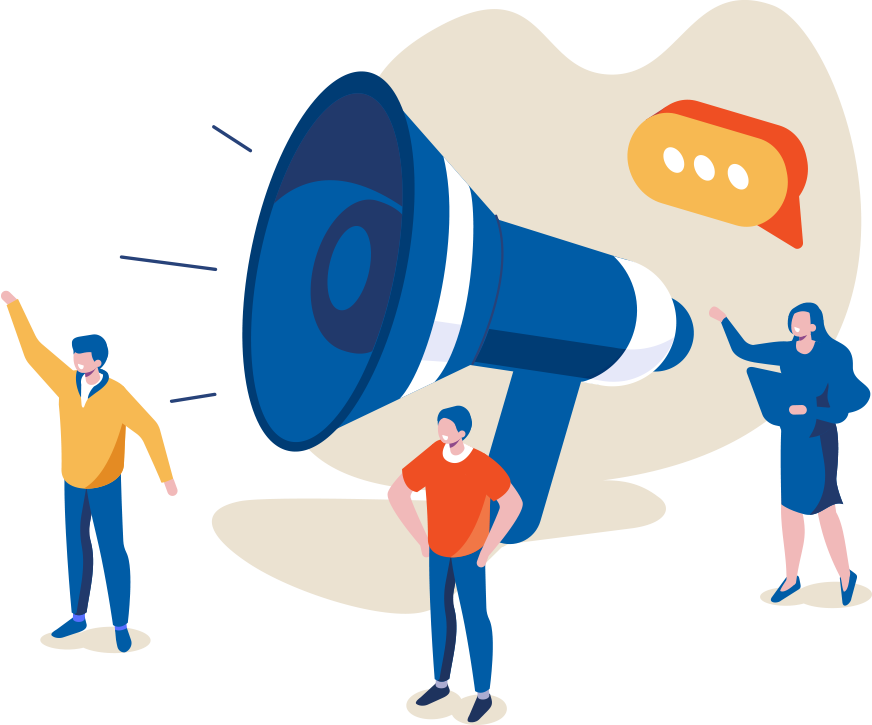 Jan 2021 7
This article was originally posted on WalletHub. With 2020 behind us, it's time to think about fresh starts, whether that means small changes or a complete life overhaul. For many people, finding a new or better job will be a top resolution. The jobs market took a...
TELL ME MORE ABOUT GILBERT, ARIZONA