Available
Property & Land
Gilbert has over 3 million square feet currently under development to meet the needs of future projects. Our staff is well-versed in available build-to-suit opportunities and shovel-ready sites.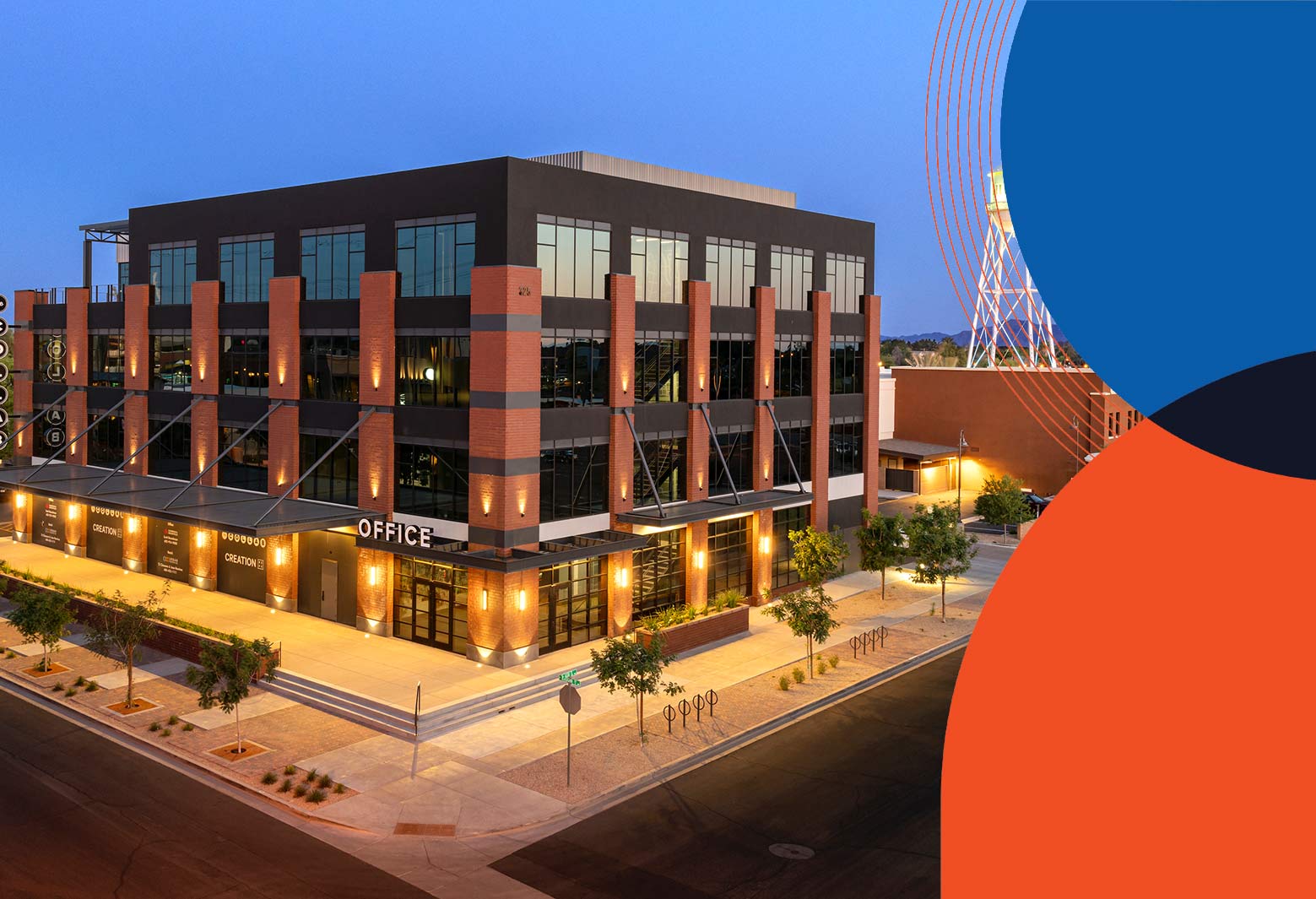 Gilbert provides the following services: Site Selection Assistance Navigating Development Service Assistance in Growing Your Business in Gilbert In-Depth Market Data & Analysis Connectivity to Key Resources Operational Cost Analysis
Available Acres by Land Use Class
This table sources data from the Town of Gilbert's Report Center.
"Land use class" defines how a property is zoned. Zoning regulations are intended to protect existing land uses and assure that uses are compatible with each other and with available public facilities and services. For more on individual zoning codes and what defines them, you can check out the Town of Gilbert's Planning resources.
Gilbert, Arizona, has investment opportunities for those looking to make an impact in a thriving community.
TELL ME MORE ABOUT AVAILABLE PROPERTY & LAND IN GILBERT, AZ