Available
Property & Land
Gilbert has over 3 million square feet currently under development to meet the needs of future projects. Our staff is well-versed in available build-to-suit opportunities and shovel-ready sites.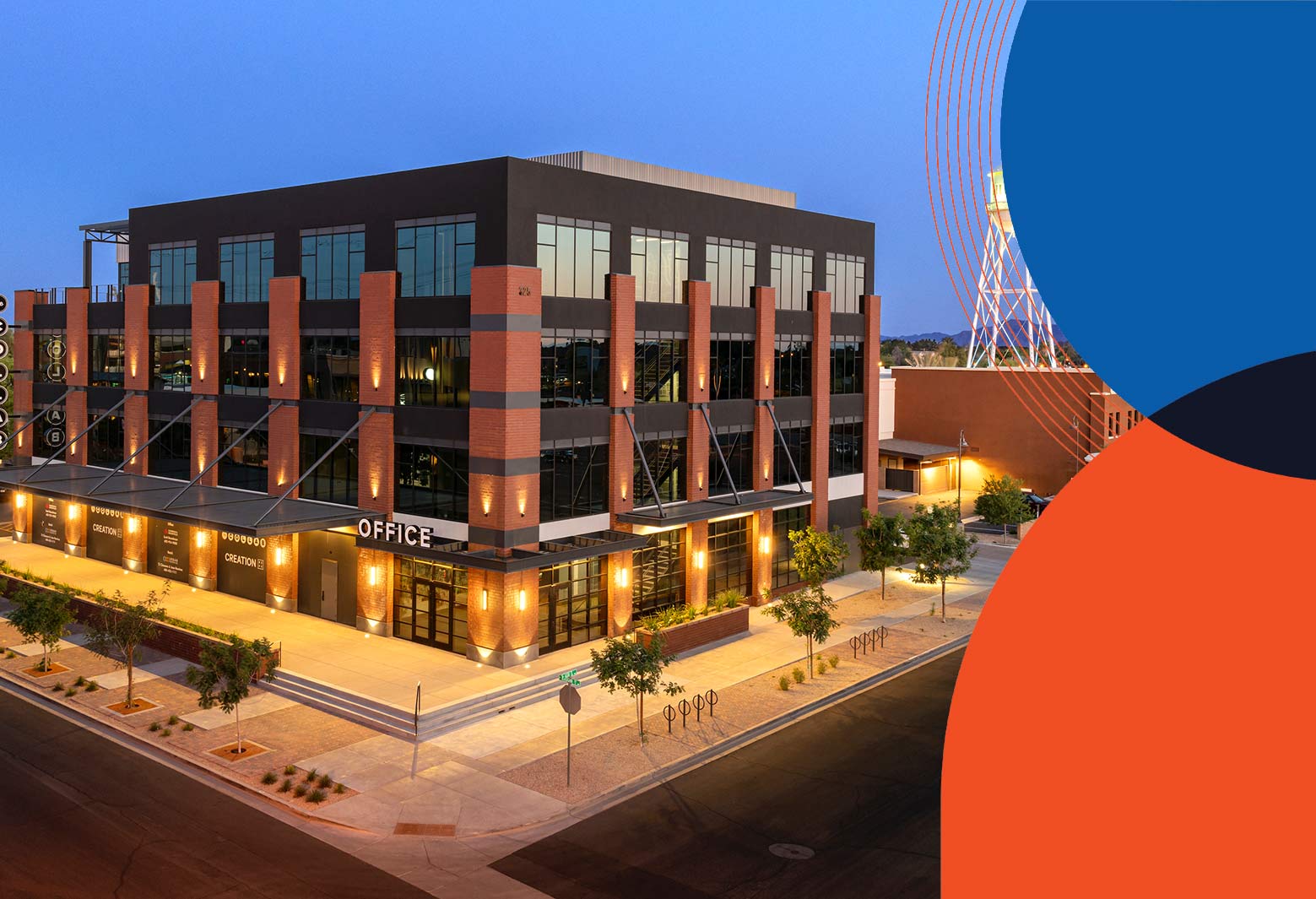 Gilbert provides the following services: Site Selection Assistance Navigating Development Service Assistance in Growing Your Business in Gilbert In-Depth Market Data & Analysis Connectivity to Key Resources Operational Cost Analysis
Gilbert, Arizona, has investment opportunities for those looking to make an impact in a thriving community.
TELL ME MORE ABOUT AVAILABLE PROPERTY & LAND IN GILBERT, AZ