Gilbert Office of Economic Development Staff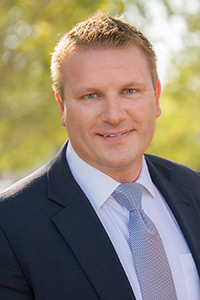 ---
Role: Dan Oversees all facets of the Office of Economic Development including capacity development; coordinating, implementing, and negotiating development agreements for regional economic development projects; developing annual work plans and budgets; overseeing capital funding campaign, and administering grants and contracts.
View Bio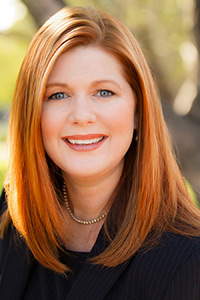 Jennifer Graves, CEcD
Deputy Director
---
Role: Jennifer provides operational support to the Office of Economic Development and oversees the business development line of service, executing on initiatives and activities to facilitate business attraction, local business retention and expansion, and marketing/communications.
View Bio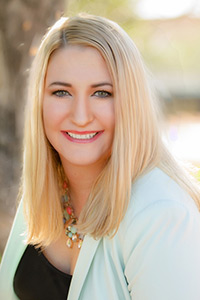 Amanda Elliott
Redevelopment Program Manager
---
Role: Amanda is responsible for development activities in Gilbert's redevelopment areas and merchant relations within the Heritage District.
View Bio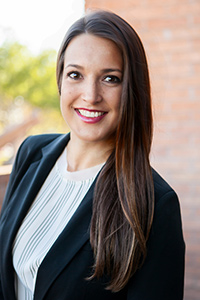 Lauren Conangla
Business Attraction
---
Role: Responsible for establishing, developing and maintaining relationships with national and international businesses with the goal of bringing new investment and jobs to Gilbert.
View Bio
Business RETENTION & EXPANSION
---
Role: Responsible for executing business retention and expansion activities in support of Gilbert based businesses and entrepreneurs.
View Bio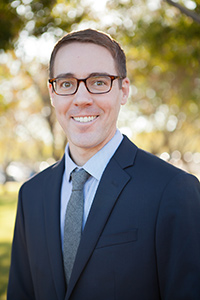 Glenn Schlottman
Tourism
---
Role: Using the Gilbert strategic plan for tourism, Glenn will be responsible for overseeing and executing all strategies related to the promotion of tourism within Gilbert.
View Bio

---
Role: Responsible for all internal and external economic development marketing and communications efforts.
View Bio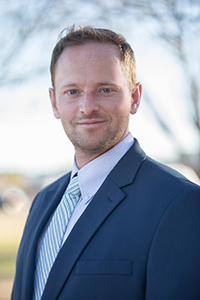 Alan Hoogasian
Data Scientist
---
Role: Alan is responsible for data collection, modelling, and analysis. He also provides the division with support and expertise in the areas of economic impact analysis and GIS.
View Bio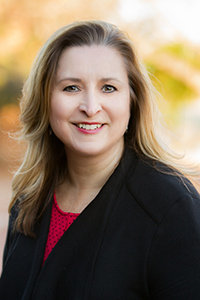 Jocelyn Smith
Executive Assistant
---
Role: Administrative support for the Executive Director and Office of Economic Development team.
View Bio