Gilbert News
Discover key business development news, available resources for businesses, relocation insight, and more for Gilbert, Arizona.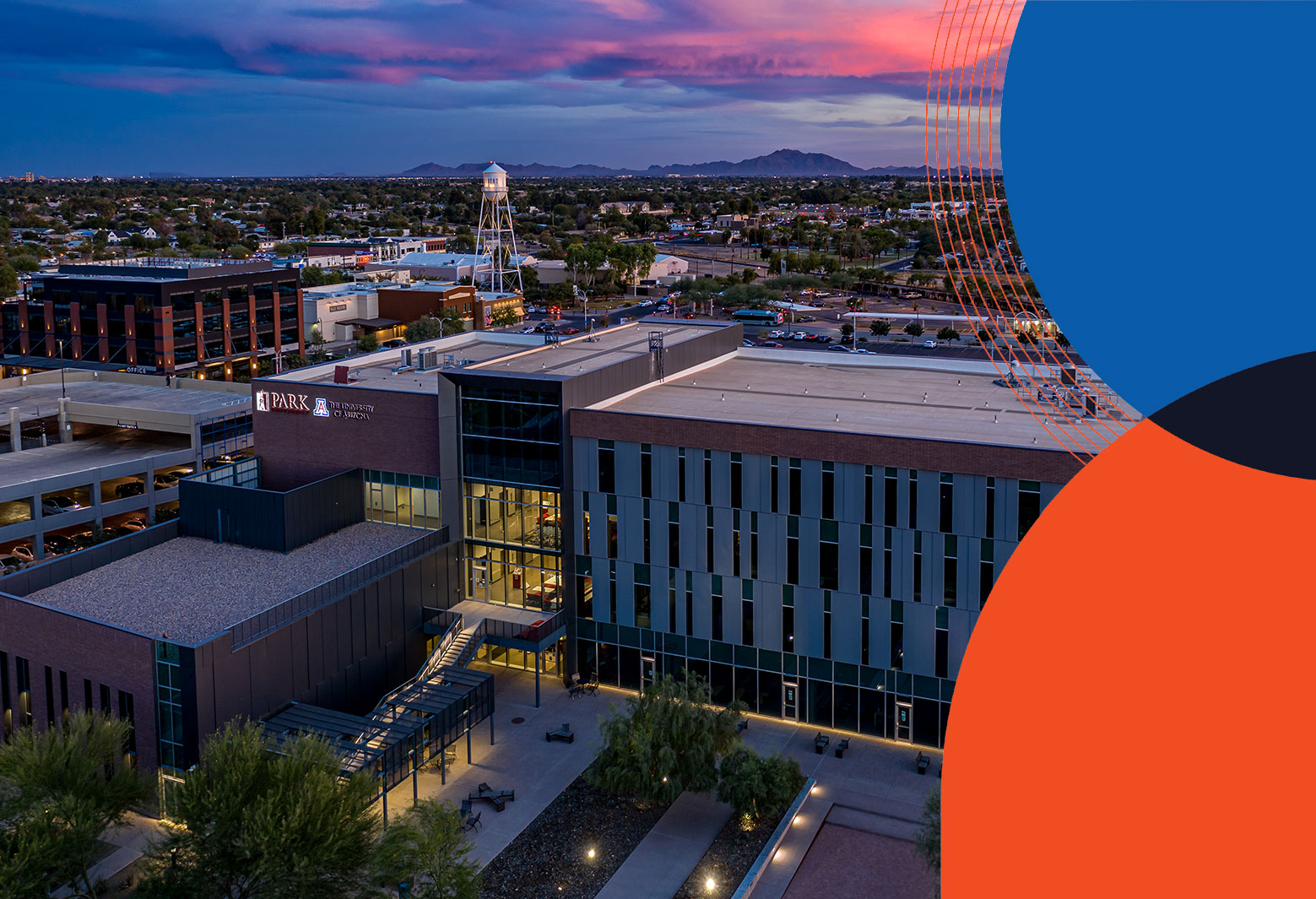 This article by Andy Blye originally appeared in the Phoenix Business Journal. Health scares have a way of reorienting priorities, a phenomenon many have experienced during the Covid-19 pandemic. For Drew Mercer, that reorienting event happened when he was diagnosed...
read more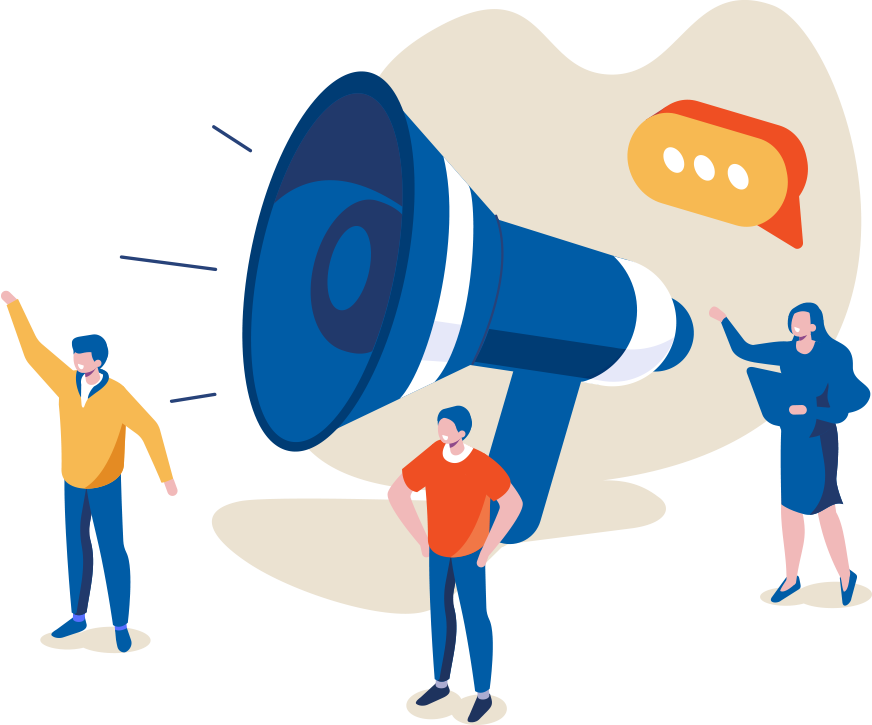 Sep 2020 3
What makes for a great city for women entrepreneurs? It's a city where women have the means, opportunities, and support to start their own business. It's a city where they are surrounded by other women entrepreneurs and where they earn the same as their male counterparts for the same work (which in much of the U.S. is still not a given). It's also a place where women can hire from a community that champions them.
TELL ME MORE ABOUT GILBERT, ARIZONA